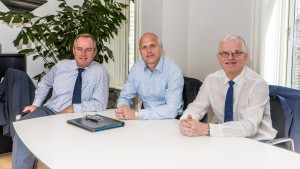 A RELIABLE BUSINESS PARTNER
FP Consultants was established in 2014 by consultants with sound experience in Danish and international consultancies. Most of us have more than 15 years' experience as consultants. We also have access to numerous consultants in our extensive network.
What are the main features of FP Consultants?
We provide consultancy services and devote our efforts to creating opportunities and realizing potential in close cooperation with clients, colleagues and networks.
The consultancy services we provide are closely linked to ICT implementations – an essential element of our core business.
We use our personal experience and draw on each other's expertise to create unique solutions for each client and the context of the specific project.
FP Consultants will prove that our excellent consultants can make a difference in the market, delivering quality on time – not to mention within budget.
Our work usually involves long-term relationships.
Our clients include both public and private sector companies.
FP Consultants are proud to be ambassadors for DJØF and members of a number of trade and employers' associations, including Dansk IT, the Scandinavian-Polish Chamber of Commerce (SPCC) and the Danish ICT Industry Association.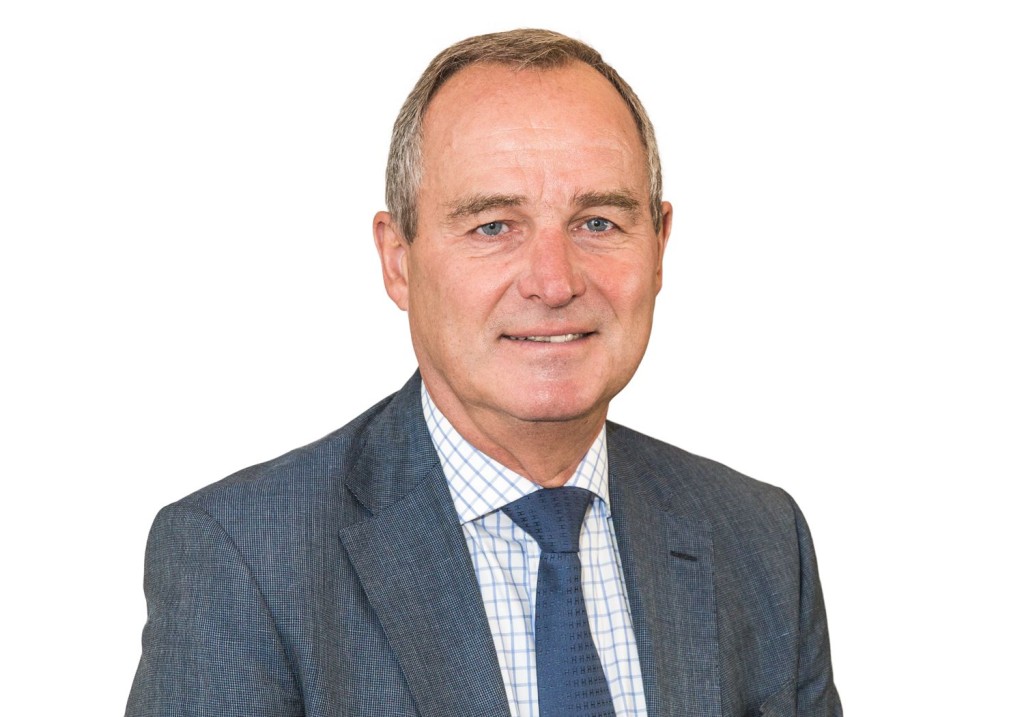 MOGENS N. SKOV
CHAIRMAN OF THE BOARD
Former CEO of Købstædernes Forsikring etc. Significant board experience Excellent communicator with great clout. Accommodating, and great at creating relationships and collaboration. Demanding, and gets the very best out of a group. Highly organized, with a strategic, proactive approach.
RENE MUNK NISSEN
BOARD MEMBER
MBA. Senior CIO in several industries and in governmental and multinational companies. Board experience. He is business-oriented with extensive strategic, managerial and operational experience from a wide range of complex and challenging projects/areas of responsibility.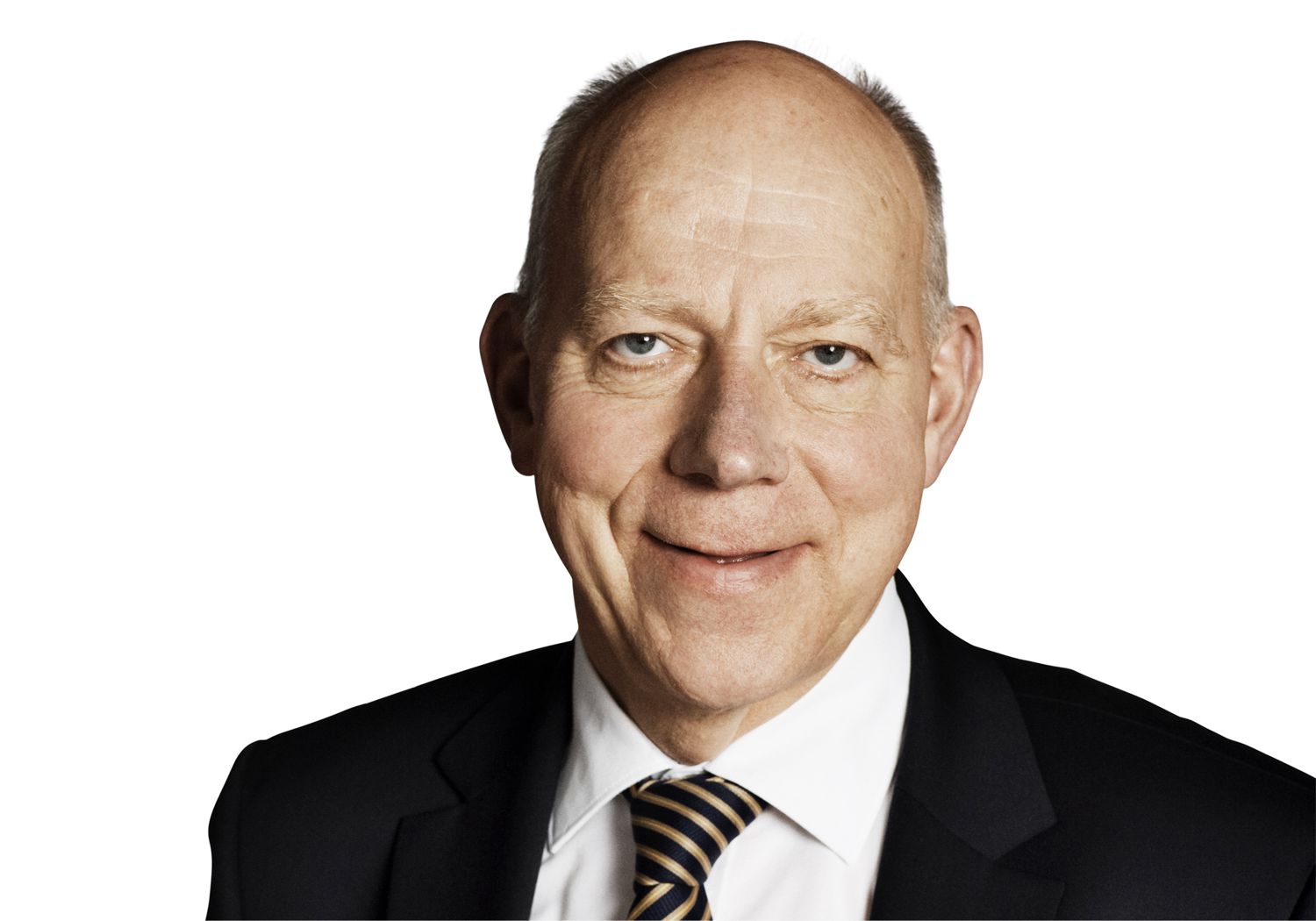 TORBEN NIELSEN
ADVISOR
Former Governor of Danmarks Nationalbank (Danish Central Bank), Chairman of Sydbank and Eik Bank, Deputy Chairman of Tryg etc. An extremely skilled and eloquent person who makes an active contribution at the strategic and visionary levels.
POUL ERIK MØLGAARD RASMUSSEN
BOARD MEMBER
CEO of FP Consultants. For the past 25 years he has worked in the consulting industry (NATO Brussels, KPMG, Auditor, IBM, Management Consultant) for both public and private sector clients. Has a strategic approach and excellent communication skills. A passionate proponent of digitization: not of technology in itself, but of what technology can accomplish in terms of innovation and change in an organization.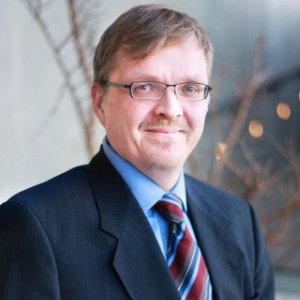 DANIEL JOENSEN
ADVISOR
Daniel Joensen has over 20 years of experience as an entrepreneur and investor. He is Founder and Managing Director at Danken Ventures, an early stage fund focusing on Life Science, Biotech & related engineering.